Comprehensive Medical Billing and Coding Info
Welcome to All Things Medical Billing – your comprehensive source for healthcare billing and related topics. Our vision for this site is to create a helpful and informative resource for billing and coding related topics.
Whether looking for billing or coding info, considering a career in the field, or trying to see if its a viable work from home occupation. If you can't find an answer for your specific situation, we provide a forum for you to ask your question.
Medical Billing Fundamentals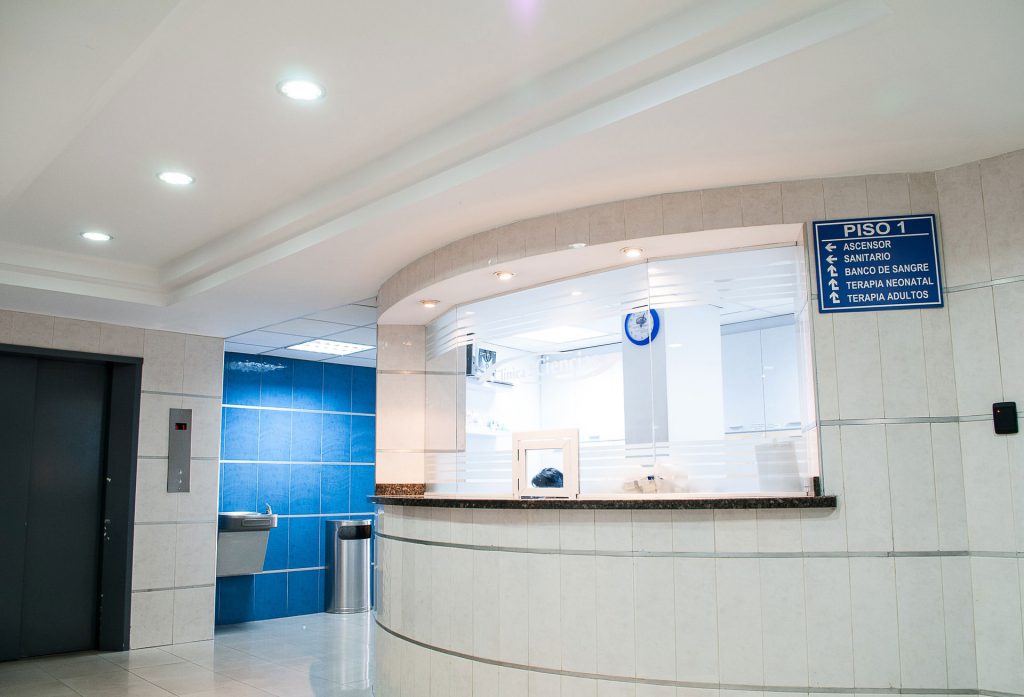 Quick Links to our Most Popular Pages
We have over 425 pages of content. More than half of it is generated by visitor submissions and responses which are listed here.
The purpose of this site is to:
Explain the healthcare reimbursement process.
Explain issues related to medical billing and coding and provide you a way to ask questions if you can't find an answer here.
Determine if Medical Billing or Coding is the right career choice for you by explaining what billing and coding specialists do.
Provide resources to help meet your needs or answer your billing or coding questions.
Give you a realistic and honest idea of how it's possible to work from home as an insurance claim specialist.
General Billing and Coding Info
Learn what billing and coding are all about. We have resources to help:
One of the most comprehensive Billing terms glossaries available.
Medical Billing Codes – Definitions and explanations, where to find them, and free online coding resources.
How to choose the best medical claims billing software.
An extensive description of Medicare billing and related topics.
Learn what a typical Medical Insurance Specialist does.
A graphical description of the insurance claim process.
HIPAA laws and the impact of the HIPAA privacy and security standards.
Frequently Asked Questions as well as an extensive collection of visitor questions and comments.
Electronic Medical Records Software and it's influence.
Download our Free 15 page Billing & Coding Terms Glossary e-book along with other free stuff on our Helpful Billing and Coding Resources page.
Please join our mailing list below. We'll send you interesting news on healthcare reimbursement topics and notify you when we add new pages – don't worry we won't bug you all the time with promotional stuff!
Helpful Job and Career Info
If you're considering a career in billing or coding, our site will inform you on:
Are work from home jobs possible?
Finding the best medical billing schools.
Medical billing and coding salary information – learn what factors effect salary?
Medical billing and coding jobs – the outlook.
Writing a resume and getting an interview.
Search for medical coding and billing jobs.
Billing and Coding Training
We get a lot of training questions through the site:
What kind of training will you need?
How to find a good billing or coding school.
How much will it cost?
What the curriculum should include.
Starting a Home Medical Billing Business
The Internet is flush with exaggerated and hyped up promotions to make big money starting a billing business. There's lots of websites selling "business opportunities" with glowing testimonials and promises of all the money you can make starting a billing business.
They imply generous incomes and top it off with "No Experience Necessary" claims. All you have to do is invest in their overpriced training, software, and reference materials. But they frequently leave some of the most important facts you need to decide if it's really right for you.
I'll share my experiences starting and operating a home based billing business to help you determine if its the right choice for you:
Is it a viable stay at home work opportunity?
What is a Business Plan and what it should include.
How to choose a billing claim medical software.
Expected costs.
Free resources and cost saving ideas.
The importance of having a contract and what to include in it.
Do I need to learn Medical Coding?
What kind of medical billing coding training do you need and how much does it cost?
Setting your fees and estimating your income.
Marketing your business and getting your first doctor.
We're not trying to sell you a business opportunity or convince you to start a billing business – just to provide you with information to decide if this is right for you – along with helpful and reputable resources to save you time and money getting started.
Starting a business from home may not be for you. But many now want control of their future and are considering starting a business from home. We've added a section with information and resources to help you start a business from home based on our experiences.
We've also added the capability for you to interact and participate in the evolution of this site by providing your stories, experiences, opinions, or asking questions on medical billing subjects – just click on the "Your Questions" button on the left.
Medical Billing from Home Jobs
This profession has gotten a lot of attention – much of it bad – as one of the easy work from home business ideas that allow you to earn extra income from home. Many websites present it as one of those "Work From Home Stuffing Envelope" type jobs and imply generous pay.
It really does a disservice to the legitimate insurance billing specialist and our profession. We present the pros and cons of home medical billing jobs, how it's possible, and what it takes.
It is a legitimate work from home opportunity, but not like a lot of these help wanted ads lead so many to believe. We explain whats involved with home medical billing jobs and how feasible it is.
I've spent several years now operating a home based physician billing service – it is a legitimate work from home opportunity. I've attempted to share everything I've learned on this site for those considering work from home business ideas such as starting a medical coding or billing business from home.
Related Occupations
Detailed information on other similar medical jobs choices:
Medical Coding – an extensive collection of coding resources.
Medical Assistant – what they do, salaries, and job search resources.
Medical Records Assistant and Transcription Jobs – job descriptions, salaries, and outlook.
My Story
My name is Gina. I'm a work at home mom who applied what I learned working 15 years in the insurance business to starting and operating a billing business.
When I first began working in billing I didn't have a clue where to start. Before having a family I worked several years in the insurance business and really enjoyed it. My two boys were now in school and I wanted to do something I enjoyed and earn an income.
I had a lot of questions like –
What training or education do you need?
Is there any special knowledge (like coding)?
How much can you make?
How do I get started?
Can I do this?
I began working from home part time for a billing service calling insurance companies and following up on unpaid claims. A few years later I had several clients and more than a full time job! We get asked a lot – "Is Medical Billing a viable work from home business idea?"
It can be – but I won't kid you. It takes a lot of hard work and perseverance. Just liked any other business, if you have the determination and are willing to put in the effort it is a viable business.
I made my share of mistakes – but the lessons I learned were invaluable. Spending several thousand dollars for training and medical billing software that really wasn't necessary. What I know now I could probably have done this for much less. I'll share my experiences to hopefully save you the grief and money.
Which lead to this website. When getting started I noticed there was real lack of credible information on the web to help someone like me get answers. Seems like they were all trying to sell something.
So have a look around and use the information on this website to educate yourself on what's involved with a billing and coding career or business.